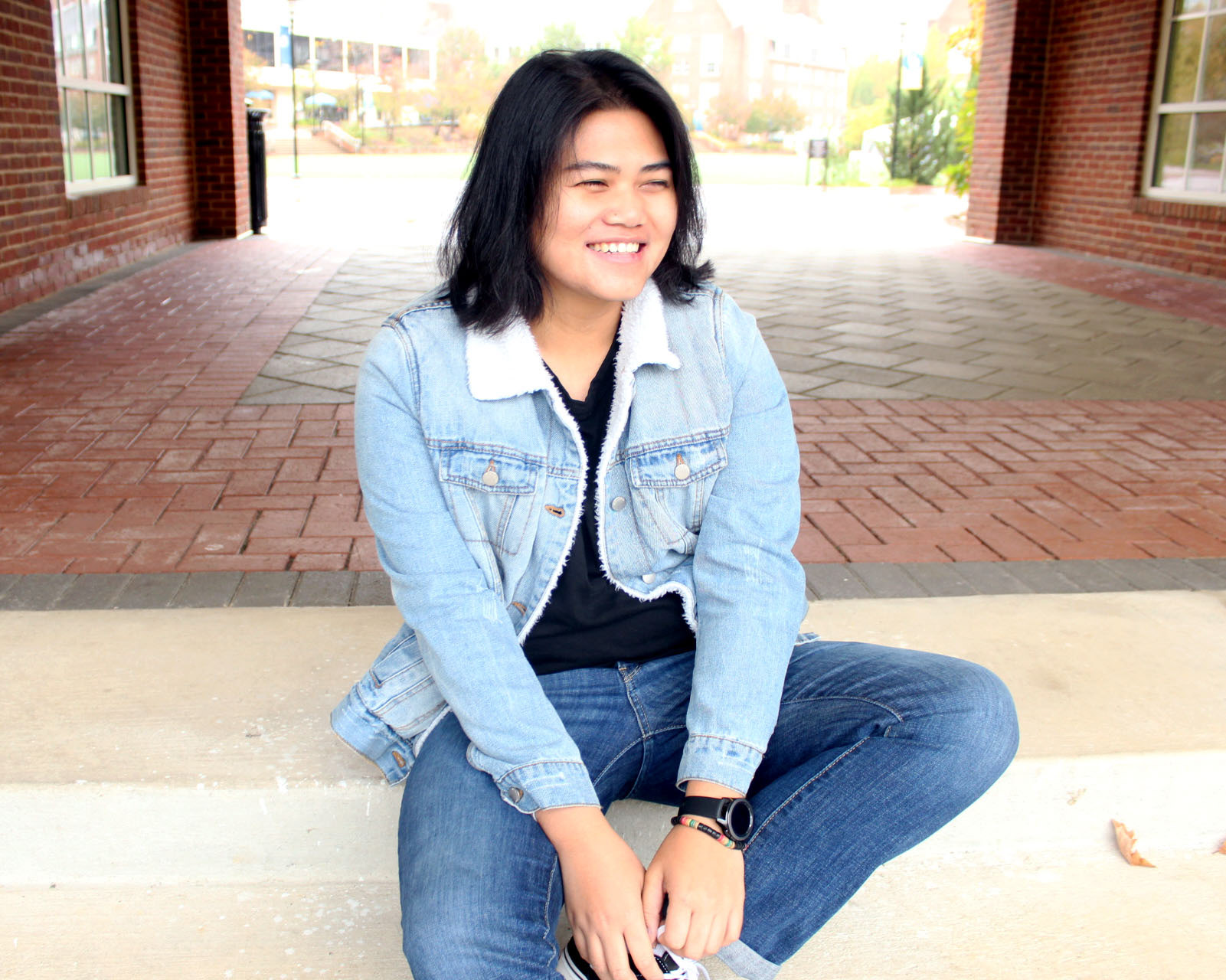 JUNIOR ART DIRECTOR & DESIGNER
Anna Sefil, here! Little fun facts about me? 
I'm a Junior Art Director at 160over90. When I'm not working on my latest design project, you can find me at your local bubble tea shop enjoying some good matcha and mango milk teas.  
I thrive on exploring new things about the world around me, whether it be through random drives with friends, getting lost in local bookstores and libraries, reading about all things space, or adding new R&B and K-Pop artists to my Spotify playlists. I'm curious about what's out there and I'd like to take the opportunities to find out about the different perspectives that could hopefully inspire me. 
​​​​​​​​​​​​​​
BFA, Visual Communications '21
Junior Art Director (Present)
// Invesco QQQ, Lightlife, Field Roast, MSNBC, 
Amazon Prime Studios, Green Mountain Energy, Lowe's 
// Green Mountain Energy, UFC Fight Pass 
University of Delaware Athletics Division
University of Delaware College of Arts and Sciences
Undergraduate Teacher's Assistant 
Undergraduate Research Program (2019) 
University of Delaware Department of Art & Design
Annual Undergraduate Juried Exhibition 'Flux' (2019)
Undergraduate Research Program (2020)
University of Delaware Department of Art & Design
Undergraduate Juried Exhibition 'Masquerade' (2019)
University of Delaware Visual Communications Program (2021)
// Outstanding Performance in Advertising